The theme for this year is "Plants for a better planet." With global consciousness increasing around environmental and health issues the spotlight is very much on growing your own food in a sustainable way, caring for the environment and consideration for climate change.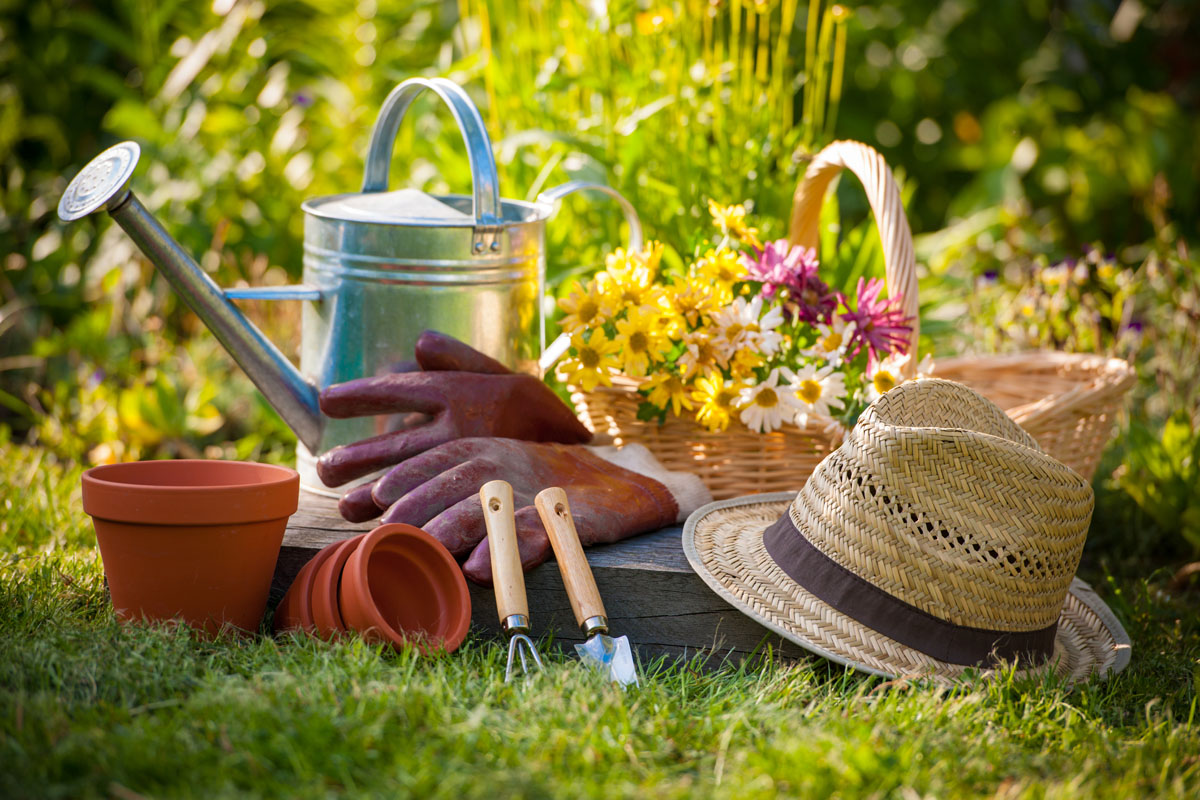 This has been highlighted during the COVID-19 pandemic with a very strong focus on growing your own food but also, after the positive impacts of C-19 on the environment, we have seen a renewed focus on a healthier, cleaner planet – and growing plants is a key part of that.
National Gardening Week will be about living a greener life and highlight 'the goodness of gardening' with many strands tied into gardening for a better planet.
These include:
Environmental essentials – pollinator plants; adding to biodiversity plants
Climate change gardens – eco-conscious planting / drought hardy plants
Sustainability - The benefits of growing your own food
Tiny homes - Small spaces/big impact gardening
Getting kids into the garden and instilling valuable life skills
Mindful gardening / connection with nature

It is the last point, in particular, that would work well for NZ Naturist Clubs The call to action for Labour Weekend (which falls within NGW) is to get into some Bush Bathing.
Bush Bathing is New Zealand's version of 'Forest Bathing'- a practice that originated in Japan, called Shinrin Yoku, (translates to 'forest bathing'). This practice is based on the premise that Nature has a profound effect on our overall well-being, and offers us numerous rewards, both mentally and physically. People will be encouraged to Bush Bathe in their own gardens if there is not bush nearby.
It is a matter of leaving the devices at home and taking yourself off into the peace and tranquillity of the bush. Wander or sit. Observe the sounds, colours, textures of all around you. (Clothing is optional).
The chemicals released by trees and plants, have been proven to have powerful immune-boosting properties. Studies show that regular exposure to nature can reduce blood pressure, aid sleep and improve concentration and memory. There's also a big mindfulness aspect, a bit like a meditation on foot, which implicates forest bathing in the reduction of depression and anxiety.
If any clubs are interested, they would look to get media coverage of a Naturist group bush bathing – either in a nearby bush or if the particular club grounds had its own bush, then that would be perfect. And it would be great for all clubs to be aware of the initiative so if local media wanted to cover the angle, they could visit their nearest naturist club.
Yates would like to offer all clubs a selection of their new seasons flower and veggie seeds. Perhaps you could let them know and if they're interested in receiving some, to email me with their details/postal address and I will arrange to get them out.
Please contact Liane if your club requires plants or are keen for some media exposure to bush bathe.
Liane Donovan I Director I t: (09) 522 7125 m: 027 222 7348 I www.donovanpr.co.nz