NZNF Marketing Workshops
8 August 2021
NZNF Marketing workshops on October 30th, 2021. To be held at Auckland Outdoor Naturist Club, Wellington Naturist Club and Pineglades Naturist Club.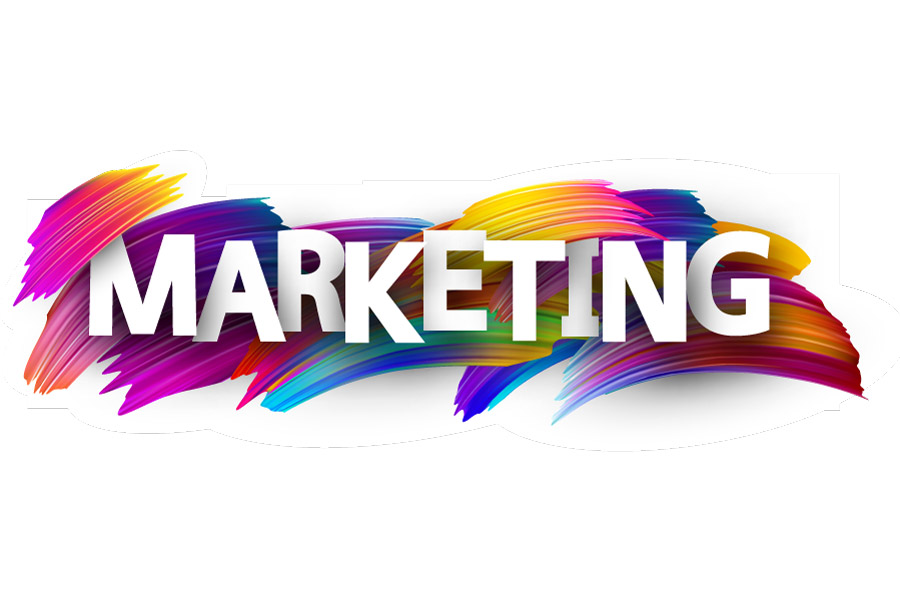 The date has been set for Saturday, October 30th, 2021
Time: (Framework)
10am - 12 noon Brainstorming of ideas
12 - 1pm Lunch
1 - 3pm Zoom in to the other venues to share your outcomes
Each venue will have a facilitator and members of the NZNF executive on hand to assist them. We want the workshop to be fun with a focus on "tips and new ideas to help grow your membership".
If any of your committee or club members are keen to have a say in the future of naturism, then please ensure they attend at a venue close or convenient to you. Register your interest to attend directly with the three clubs hosts.
Please bear in mind that the date also coincides with Halloween so some cool social events are being planned for the nights entertainment afterwards.