NZNF News
27 August 2020
NZNF Latest News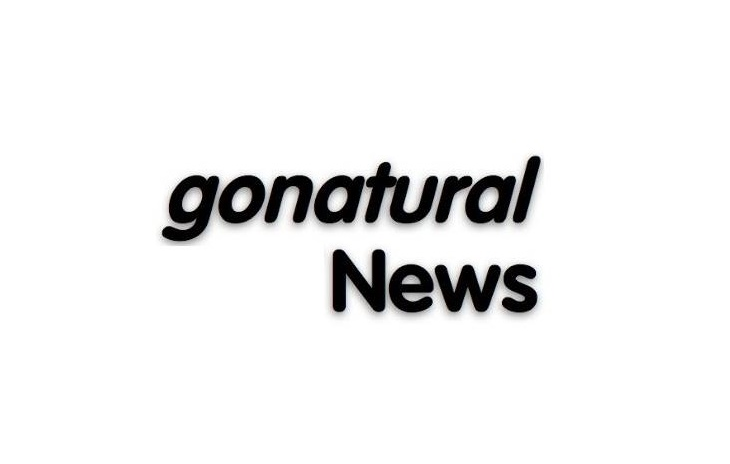 gonatural Magazine
It is with a heavy heart that after 64 years of publication, the NZNF has decided to end production of the printed and digital versions of the gonatural magazine. The magazine has been making a loss, and been financially supported by the NZNF for quite some time and this is no longer sustainable.
The NZNF is going to produce a gonatural Nudeletter that will come out every two months or so and it will be free to all members of NZNF-affiliated organisations. If you are not a member of an NZNF-affiliated organization but would like to receive the Nudeletter, a notice will be placed on this page what you need to do to receive your copy. While the new Nudeletter will not be anywhere as 'flash' as the gonatural magazine, we hope that it will be newsworthy, have lots of interesting articles, photos, and input from our members. This Nudeletter will also be a great avenue for the NZNF to keep in touch with naturists, not only within New Zealand but further afield.
All subscribers of the magazine will have received advice from the magazine business manager, Noel, on the next steps. There is an option to receive a refund if you are owed one, or you can simply donate your paid subscription to the NZNF.
The NZNF wishes to thank the many subscribers over the years for your support of the magazine while it was in publication.
If you have any questions please email Murray on webmaster@nznf.nz who will answer your questions.